Artist Catalogue- Dancer Profiles
Make your selection of Brazilian dancers or a whole Samba group. As the only Brazilian Agency - Brazil Show Köln offers an artist catalog. With this bonus service you can choose yourself your artists and bring brillant shine in your event. For an individual artist, you should address us at least 1 month before the event date.
On request we can send you more pictures and information on each of the dancers of our samba show.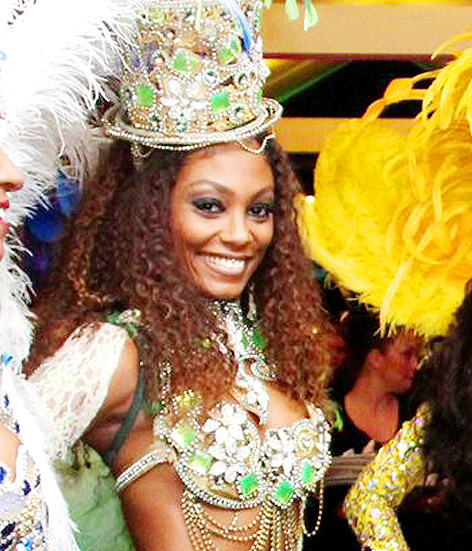 #01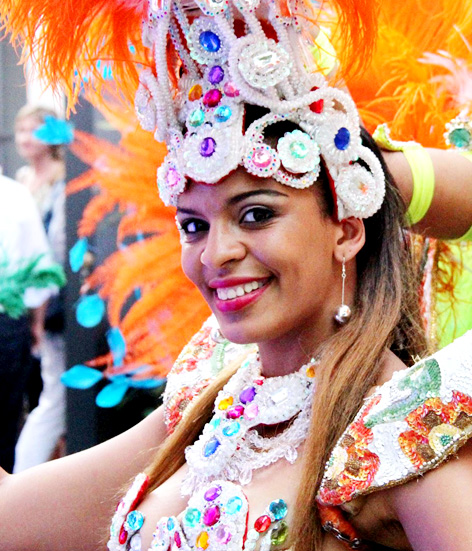 #02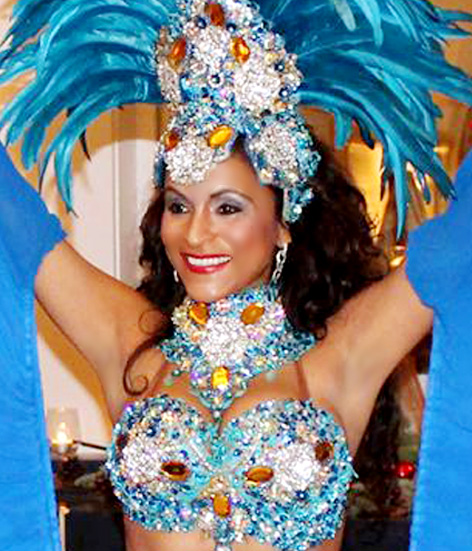 #03
.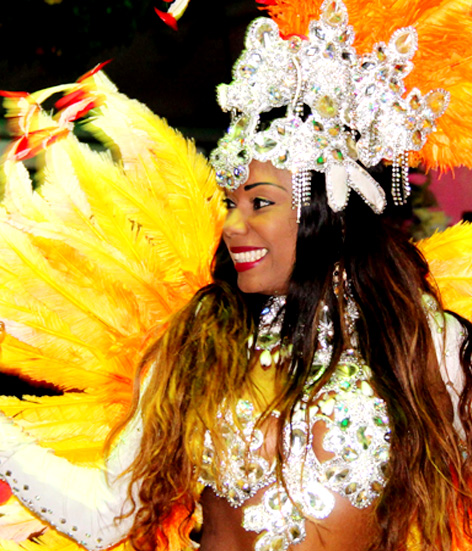 #04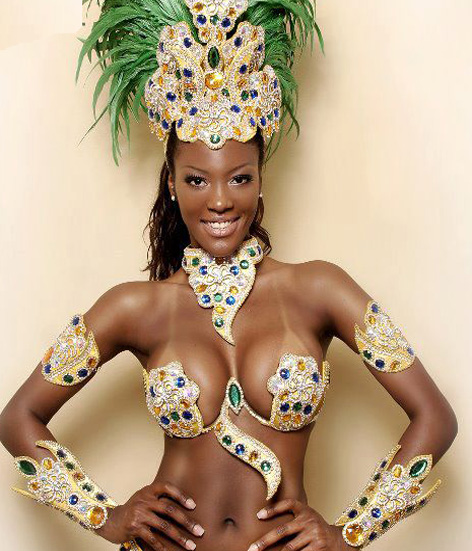 #05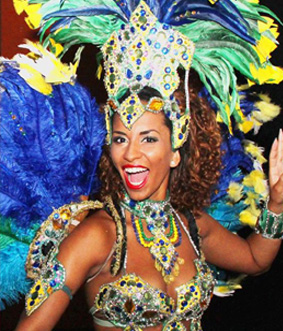 #06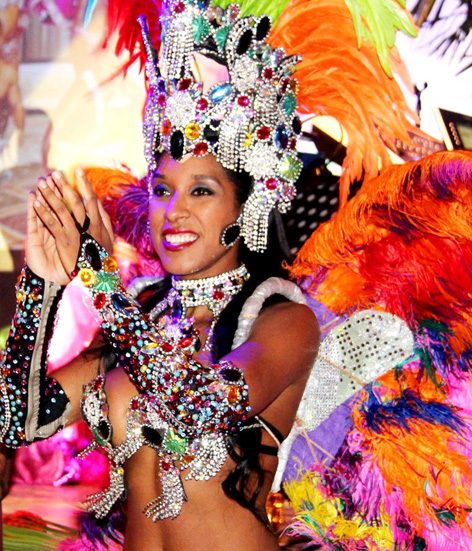 #07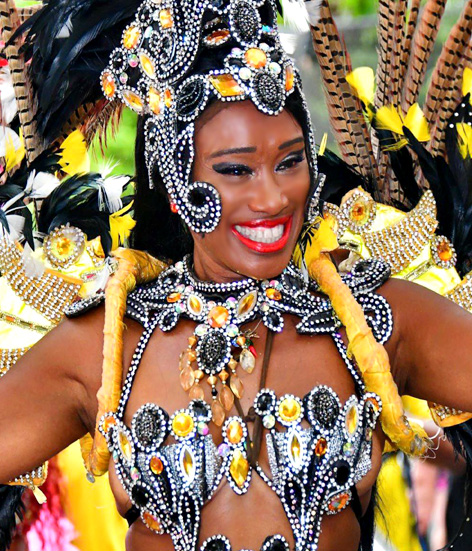 #08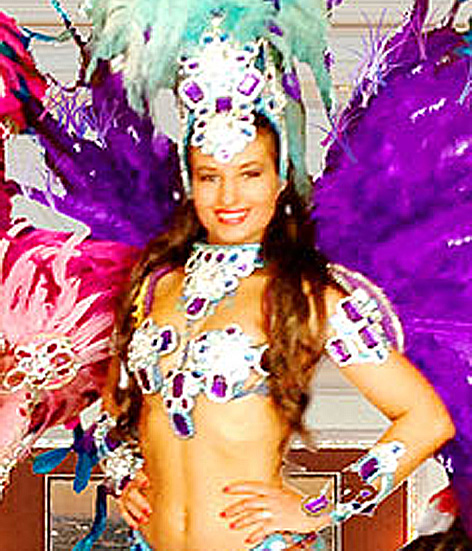 #09
.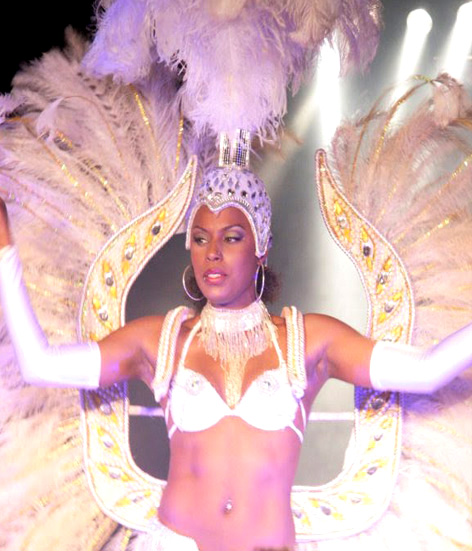 #10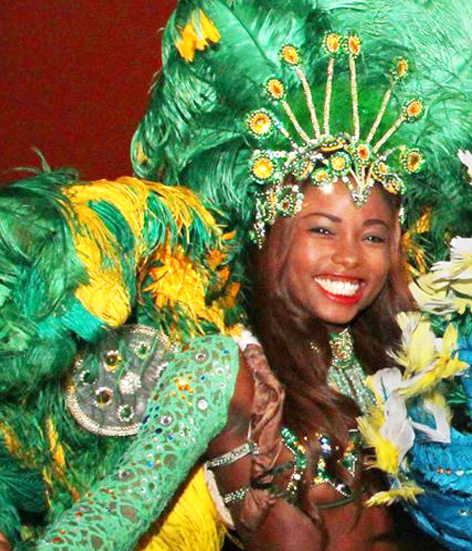 #11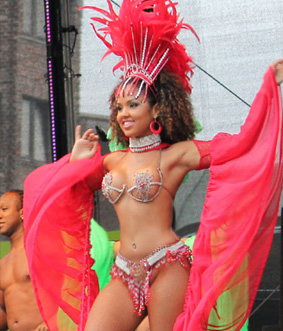 #12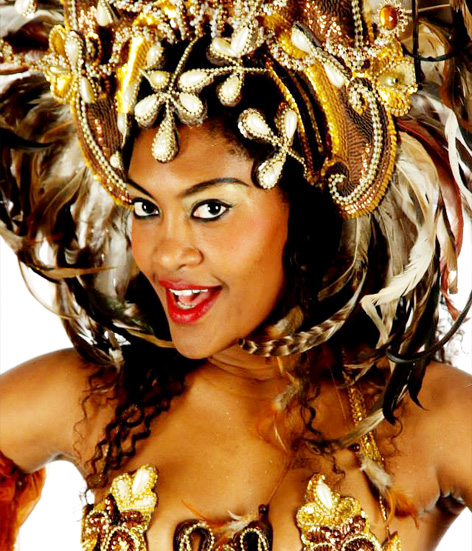 #13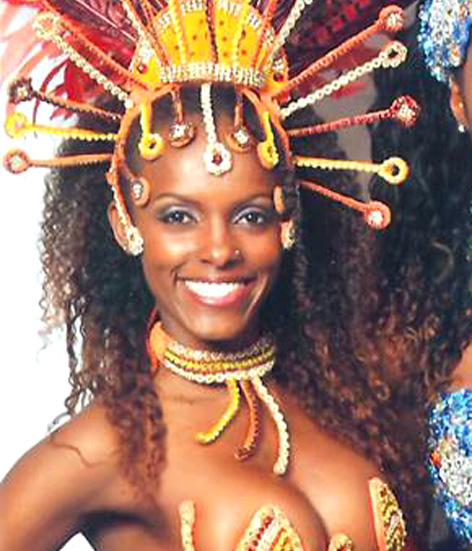 #14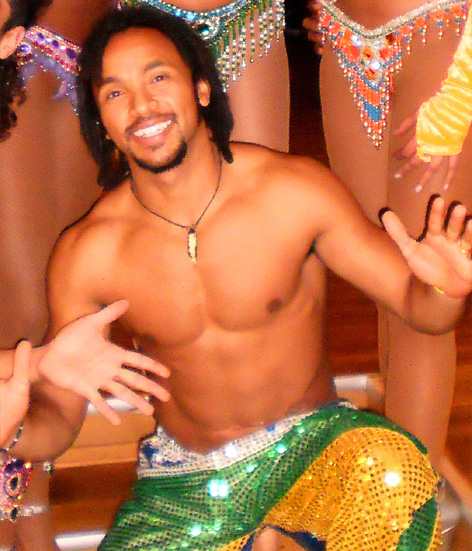 #15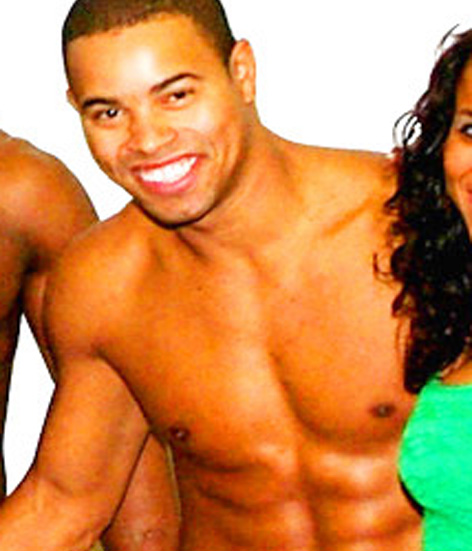 #16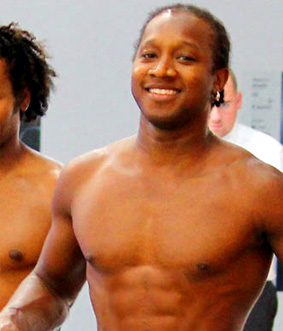 #17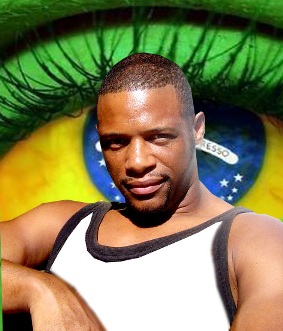 #18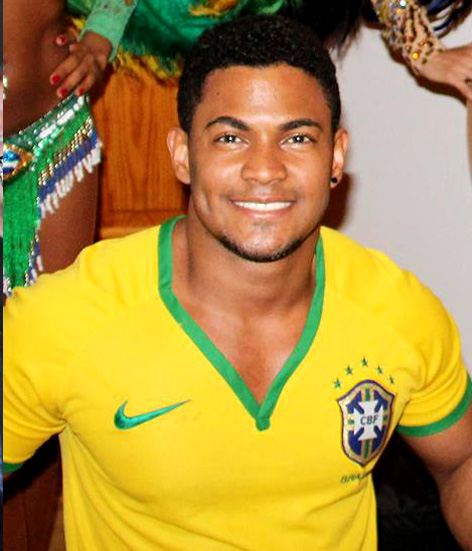 #19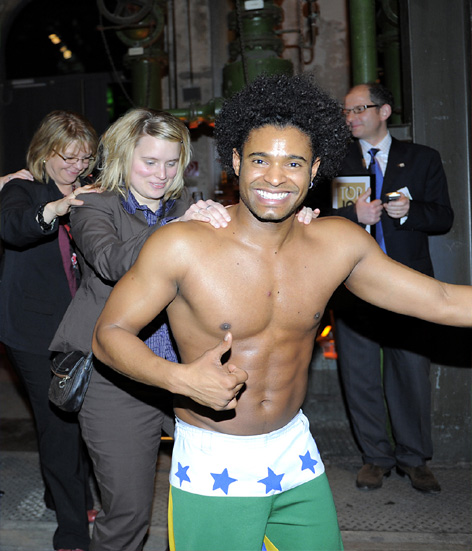 #20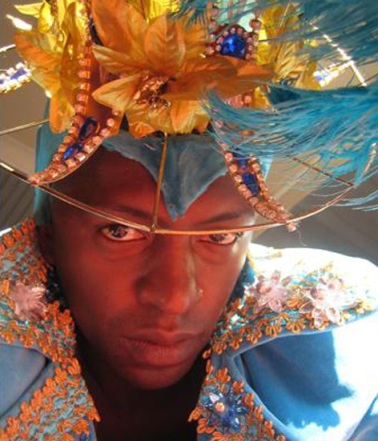 #21